THANK YOU!!
THANK YOU!!
The collective generosity of #BobcatsGivingDay2021 by hundreds of members of the Peru State community shows to you the love and importance of the College. Your efforts have exceeded our goals and expectations. Simply put, we could not have done it without each and every one of you.
Together, your generosity will help Peru State continue to reach its mission and values of providing the best educational experiences it an for its students.
Thank you for supporting and inspiring the next generation of Bobcats!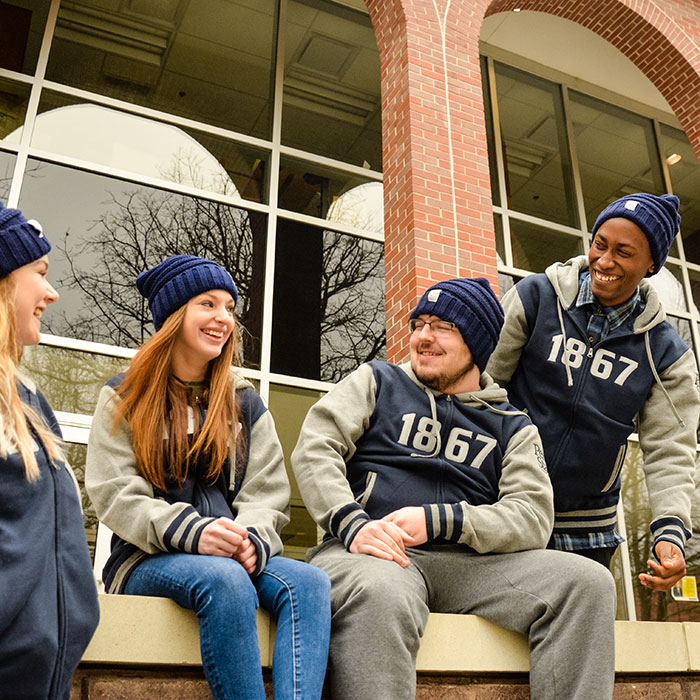 Leaderboards